Kirch Group Technology, LLC was founded in 1999 as a technology solution provider.  Located in Columbus, OH and servicing clients throughout the state, KGT provides multiple levels of service to those in need.  We are very passionate about technology and enjoy helping in any way we can. 
We take pride in our quick response time and our attention to details in project implementation.  Our service agreement contracts offer cost effective IT support for small businesses of any industry.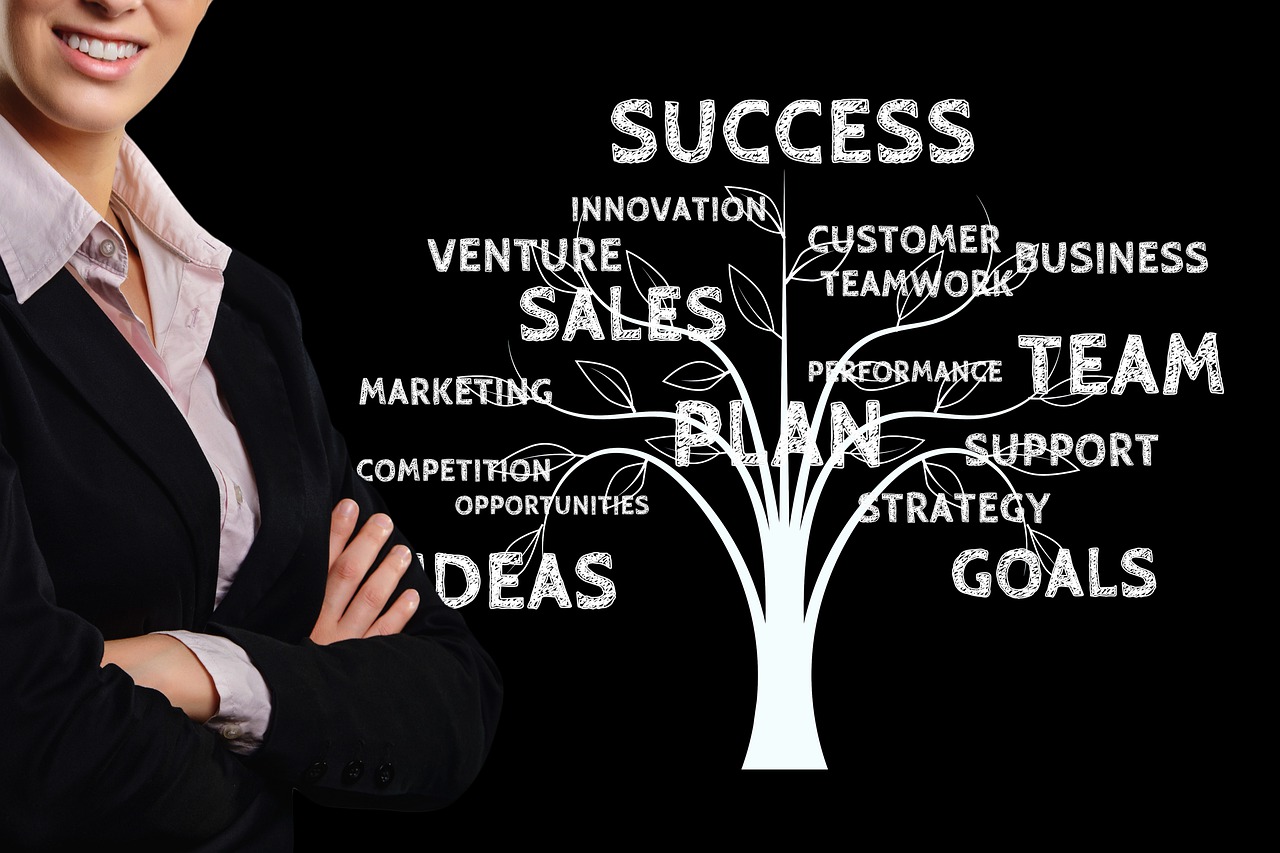 Our team is dedicated to provide only the highest level of support.  All technicians are trained and well prepared before entering the field.
All KGT technicians are background checked, drug tested, and have completed CJIS Level 4 Training (required when working for law enforcement).  A company you can trust, with employees you can trust.
John Stickel – Member
Debbie Stickel – Member (and CFO)
Adam Yarosh – Manager
Mike Cottrill – Project and Technician Manager
Bryce Link
Katie Jaquier
Michael Albrecht
Evan Earhart